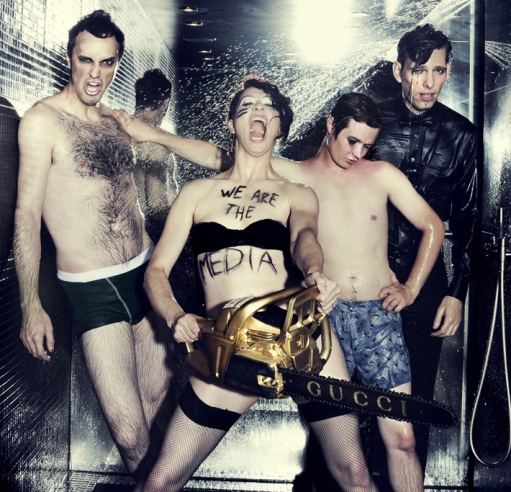 A Dresden Dolls szólóban még sikeresebbé vált frontleányától, Amanda Palmertől pár napja mutattunk be egy korhatáros videoklipet, a Flaming Lipsszel közös The First Time Ever I Saw Your Face-t (az oklahomai együttesről szóló másik cikkben pedig említettük, hogy nemsokára jön a vele egy időben szintén némi Flaming Lips-segédlettel forgatott Do It With A Rockstar videója is), de most máris itt egy új klipje csak felnőtteknek, a roppant véres The Killing Type, melyet a nyolcvanas-kilencvenes években a Cure házirendezőjeként elhíresült Tim Pope jegyez. A zongorista-dalszerző-énekesnő épp a mai napon jelenteti meg The Grand Theft Orchestra nevű új kísérőzenekarával rögzített Theatre Is Evil című remek új albumát, és a videoklip megtekintése után ez a 15 számos lemezanyag is meghallgatható elejétől végéig itt a MusicPress blogon.
itt a lemez előző (szintén korhatáros) klipje, a júliusban közzétett Want It Back is:
a Theatre Is Evil című Amanda Palmer & The Grand Theft Orchestra-album:
FRISSÍTÉS: egy nappal később az összes dalhoz felkerült egy-egy lyric video is az énekesnő YouTube-csatornájára!
Déri Zsolt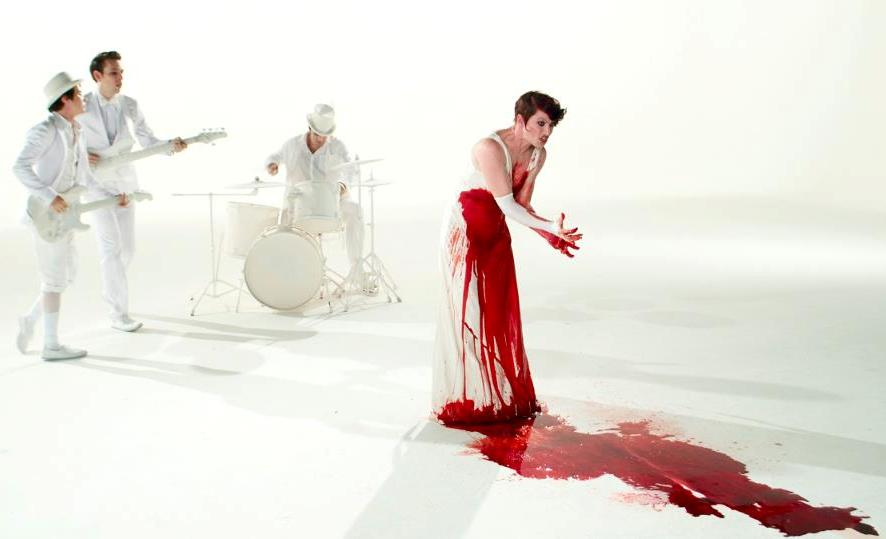 .