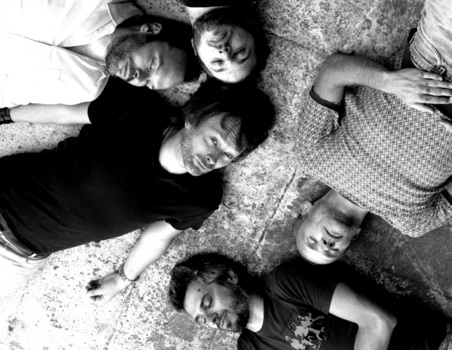 A Radiohead-producer Nigel Godrich és az amerikai dobos Joey Waronker a MusicPress oldalán már bemutatott Ultraísta nevű zenekaruk mellett tagjai a Radiohead-frontember Thom Yorke másik együttesének, a Red Hot Chili Peppers-basszista Flea-vel és a brazil Mauro Refosco ütőhangszeressel alapított Atoms For Peace-nek is, mely szeptember 10-én jelenteti meg második kislemezét, ám mivel az első kislemezen csak két remix szerepelt, így a Deafult című dal lényegében a szupergrupp első rendes stúdiófelvétele (és mint várható volt, igencsak hasonlít Thom Yorke 2006-os The Eraser című szólólemezének kísérleti elektronikus világára).

ráadásként itt az Atoms For Peace augusztusban megjelent első kislemezének két száma: az Other Side című dal saját készítésű remixe...
... és a tavaszi Radiohead-turné előzenekarának, az amerikai Other Lives együttesnek a Tamer Animals című szerzeménye az Atoms For Peace remixében:

egy teljes Atoms For Peace-koncertprogram 2009 októberéből, két Los Angeles-i fellépésről összevágva:
dalok 2009. október 5-én adott koncertről:

The Eraser
The Clock
Skip Divided
And It Rained All Night
Cymbal Rush
Lotus Flower (Moon Upon A Stick)
Skirting On The Surface
Super Collider
Paperbag Writer
The Hollow Earth
Feeling Pulled Apart By Horses
dalok a 2009. október 2-án adott koncertről:

Analyse
Black Swan
Atoms For Peace
Harrowdown Hill
Judge, Jury & Executioner

a Default kislemez borítója: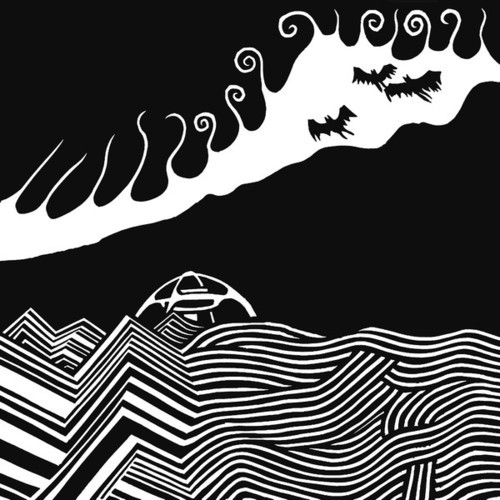 .

http://atomsforpeace.info

Déri Zsolt
FRISSÍTÉS: a november 19-én fizikai formában is megjelenő Deafult kislemez B-oldalas számának, a What The Eyeballs Did című felvételnek október 31-én volt a rádiós premierje az XFM adón, Mary Ann Hobbs műsorában!

November 3-án kiderült az első Atoms For Peace-album címe (Amok), megjelenési dátuma (2013. január 28.) és számlistája, továbbá az is, hogy az összes felvétel Thom Yorke, Nigel Godrich, Flea, Joey Waronker és Mauro Refosco közös szerzeményeként van feltüntetve!
Atoms For Peace: Amok (XL Recordings, 2013)
Before Your Very Eyes...
Default
Ingenue
Dropped
Unless
Stuck Together Pieces
Judge, Jury and Executioner
Reverse Running
Amok
FRISSÍTÉS 2: az Amok album megjelenési dátuma 2013. február 25-re módosult, és megérkezett a lemezborító is a Radiohead vizuáltervező-grafikusától, Stanley Donwoodtól!