A londoni The XX több mint három évvel debütálása után végre előáll második nagylemezével, melyről már az idei Szigeten is hallhattunk néhány dalt. A Mercury-díjat nyerő XX album után az új lemez már rendes címet is kapott: a Coexist szeptember 10-én kerül piacra, de a mai naptól már meghallgatható itt a MusicPress blogon is.
A még tizenévesen rögzített halk és borongós bemutatkozó anyag erényeit az új album érettebb formában viszi tovább: a fő dalszerzőnek számító leszbikus gitáros-énekesnő Romy Madley Croft mellé a basszista-énekes Oliver Sim szerepe is egyensúlyba került, az időközben saját karriert építő ütőhangszeres-sampleres-DJ-producer Jamie Smith (Jamie XX) pedig hangsúlyosabbá tette a ritmusokat anélkül, hogy a tempót gyorsította vagy a védjegyszerű hangulatot megtörte volna.
A lemez anyagát az amerikai NPR rádióhálózat oldalán tették közzé, egy héten át meghallgatható itt:

az album borítója és dallistája: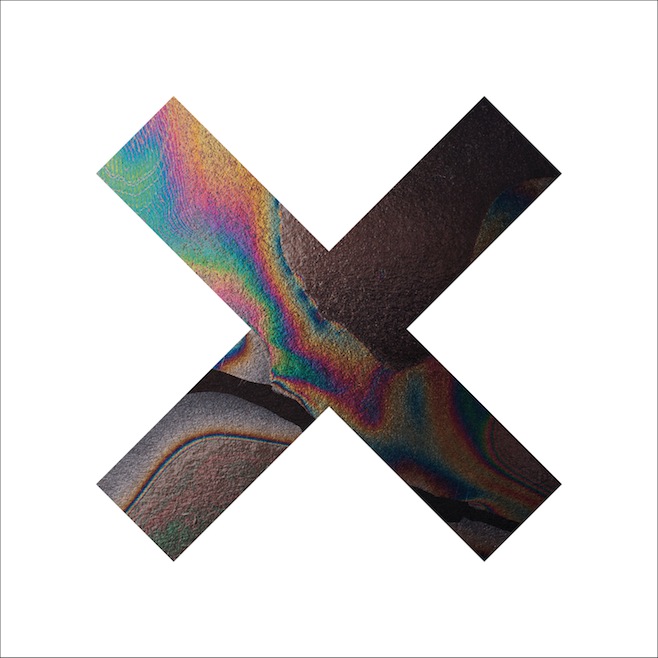 The XX: Coexist (2012)
1. Angels (2:52)
2. Chained (2:48)
3. Fiction (2:58)
4. Try (3:16)
5. Reunion (3:58)
6. Sunset (3:39)
7. Missing (3:35)
8. Tides (3:02)
9. Unfold (3:04)
10. Swept Away (5:00)
11. Our Song (3:15)
a lemez dalonként is hallgatható ezen a lejátszón:

FRISSÍTÉS: cikkünk publikálásnak másnapján a fenti 11 dal mellé előkerült egy 12. szám is, az album iTunes-bónuszdala, a Reconsider!

FRISSÍTÉS 2: a bónuszdal remixe a zenekar DJ-producertagjától, Jamie XX-től!



az Angels című nyitódal az új Coexist albumot beharangozó első tévéfellépésen, Conan O'Brien műsorában...
... és egy tokiói hotelszobában, Romy Madley Croft szólóelőadásában:
http://www.thexx.info

Déri Zsolt