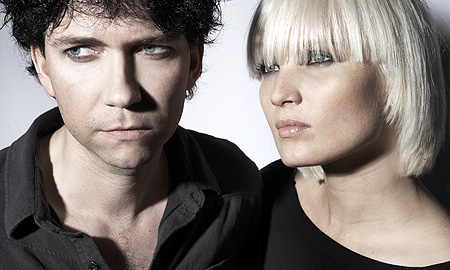 A 2003 óta minden páratlan évben egy-egy albummal előálló dán Raveonettes együttes ezúttal nem várta meg, hogy 2013 legyen, és már idén őszre elkészült hatodik sorlemezével: Sharin Foo basszusgitáros-énekesnő és Sune Rose Wagner gitáros-énekes-producer noise-pop/garázs-rock duója már a mai napon meghallgathatóvá tette a szeptember 10-én megjelenő Observator album anyagát, és ezzel egy időben honlapján közreadta a lemezhez tartozó turnédátumokat is, melyek között egy budapesti A38-fellépés is szerepel 2013. február 13-án! Hadd szóljon!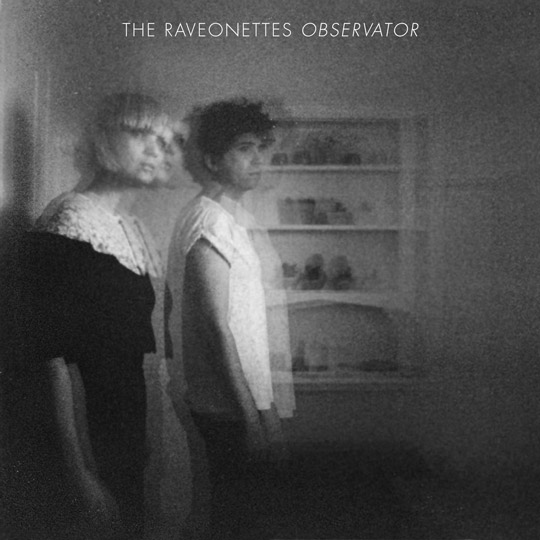 01. Young and Cold
02. Observations 
03. Curse The Night 
04. The Enemy 
05. Sinking With The Sun 
06. She Owns The Streets 
07. Downtown
08. You Hit Me (I'm Down)
09. Till The End 
a She Owns The Night című dal beharangozó dal klipje 2012 júliusából:
a koncert Facebook-eseményoldala:
http://www.facebook.com/events/139204082891074

Déri Zsolt


FRISSÍTÉS: a zenekar az amerikai megjelenés napján, szeptember 11-én tette közzé az album The Enemy című dalának klipjét!