A Talking Heads egykori vezére, az 1952-es születésű David Byrne és a 2011-ben Strange Mercy című harmadik albumával a legfontosabb női előadók közé emelkedett amerikai dalszerző-gitáros-énekesnő St. Vincent (született: Annie Erin Clark, 1982) az elmúlt két év során összehoztak egy közös lemezt: a programozott alapokat készítő John Congleton producerrel és egy csapat rézfúvóssal rögzített (az utolsó előtti dalban az Antibalas afrobeat zenekar és a Dap-Kings retro-soul együttes zenészeit is szerepeltető) Love This Giant album, melyhez bő egyhónapos közös észak-amerikai turné is kapcsolódik, szeptember 10-án kerül piacra, de itt már megjelenés előtt végighallgatható.
FRISSÍTÉS: a lemez az alábbi lejátszón dalonként is hallgatható!

az album borítója és részletes dallistája: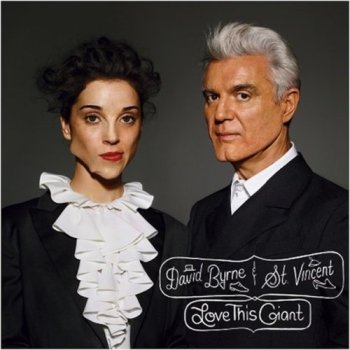 David Byrne & St. Vincent:
Love This Giant (2012)
1. Who 
2. Weekend In The Dust 
3. Dinner for Two 
4. Ice Age 
5. I Am An Ape 
6. The Forest Awakes 
7. I Should Watch TV 
8. Lazarus 
9. Optimist 
10. Lightning 
11. The One Who Broke Your Heart 
12. Outside Of Space & Time 
egy St. Vincent-stúdiófellépés a 4AD Sessions keretében 2011-ből, a Chloe In The Afternoon, Surgeon, Strange Mercy és Year Of The Tiger című dalokkal:

http://www.lovethisgiant.com
http://www.davidbyrne.com
http://www.ilovestvincent.com

Déri Zsolt
David Byrne és St. Vincent a vadonatúj Filter magazin címlapján: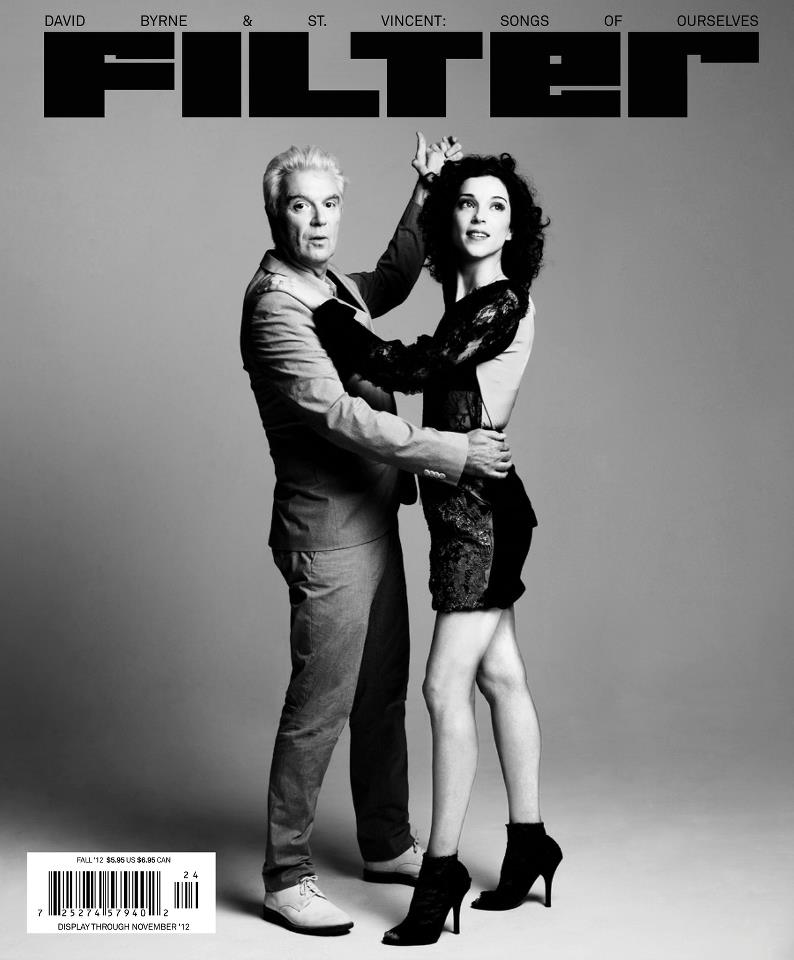 .